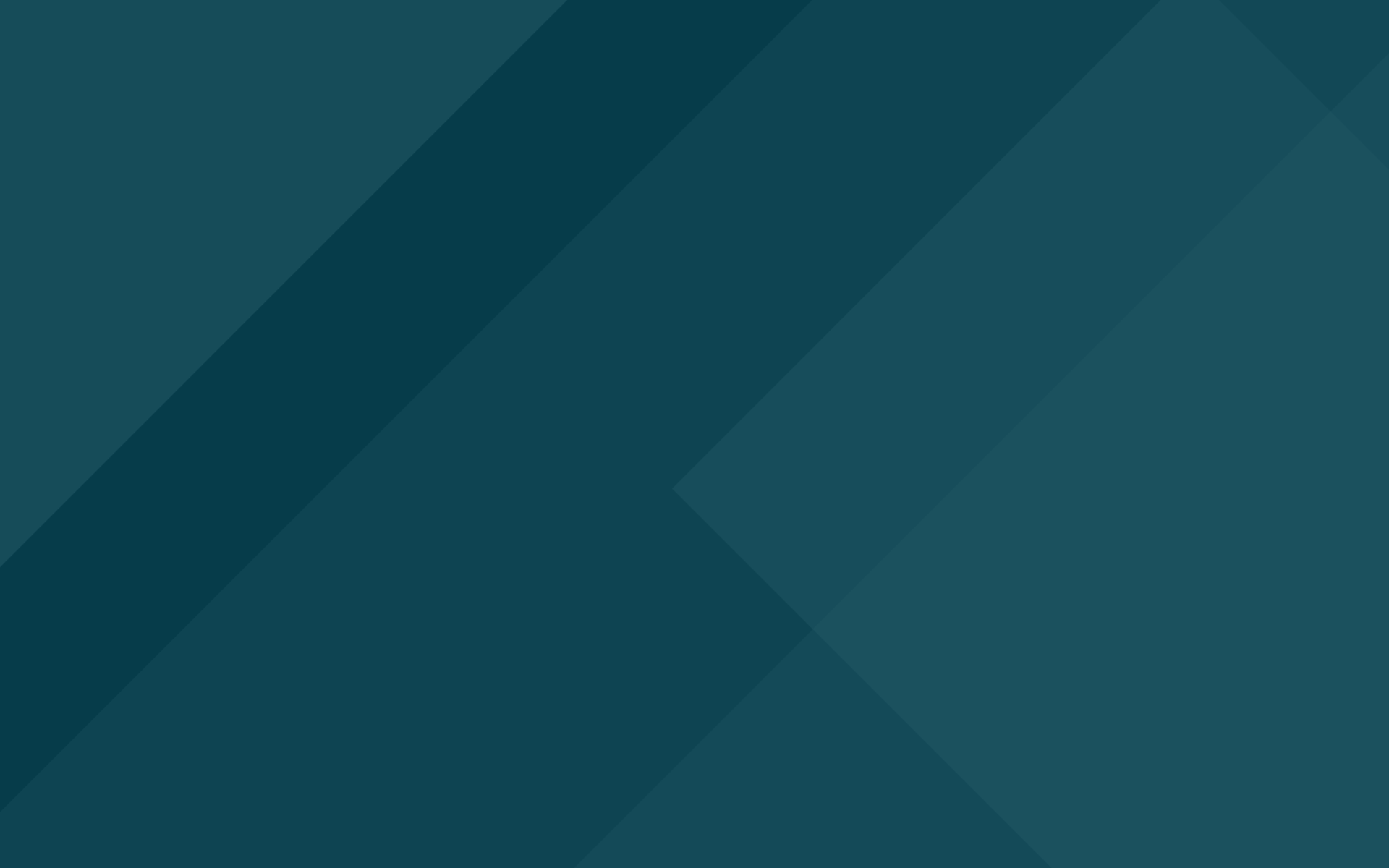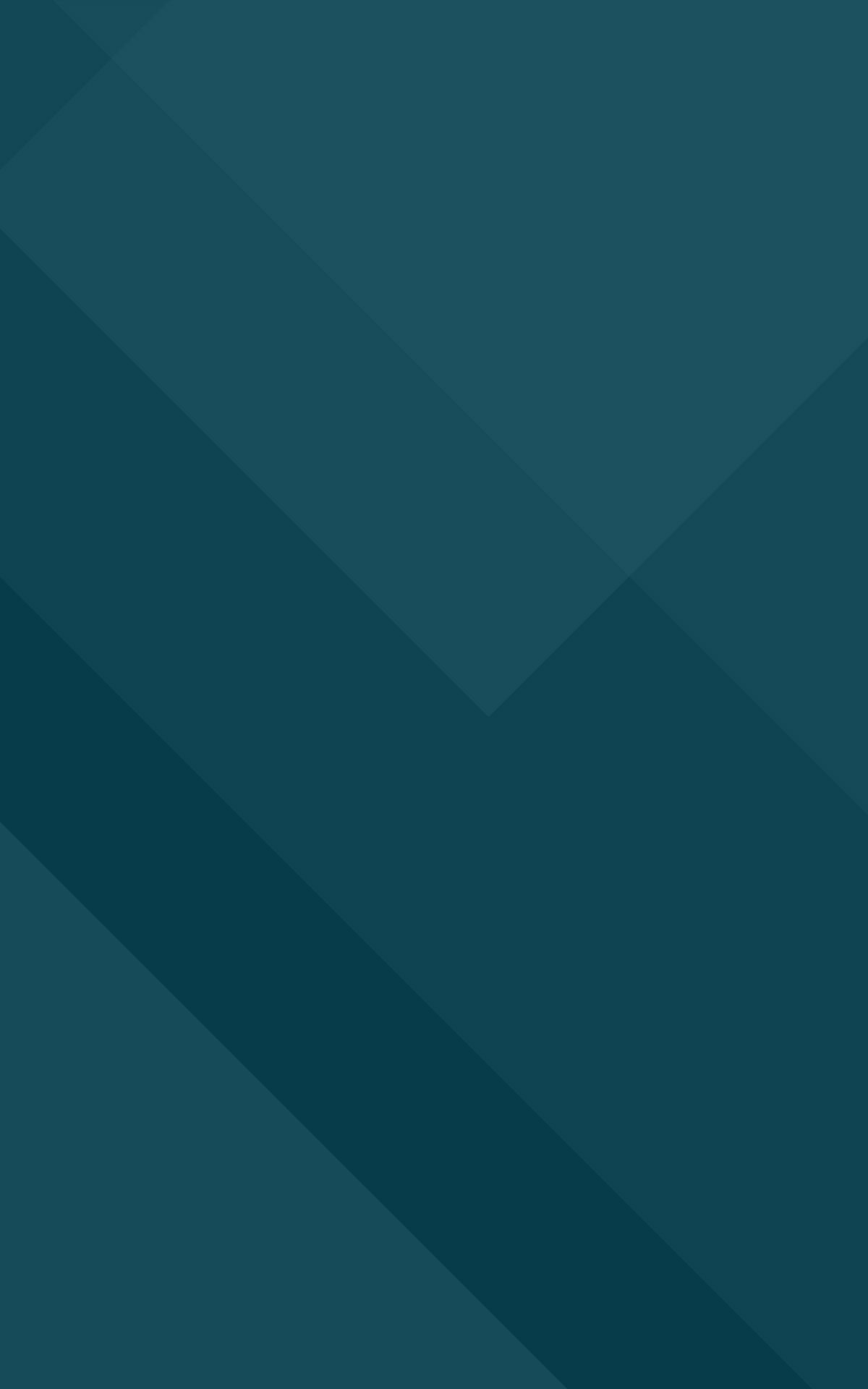 Social Media Management Plans
Service
Basic
Pro
Gold
Platinum
VIP *
Create Social Media profiles
Social Media Strategy Development
Social media accounts Management
1 Account
2 Accounts
3 Accounts
3 Accounts
Original content
25 Posts
50 Posts
100 Posts
150 Posts
Ads campaign design
-
1
2
4
Social media ads management
1
2
3
4
Monthly Audit report
**
**
Media coverage of events
-
1
2
4
Video
-
-
2
4
Monthly conference
(10 Min)
(20 Min)
(30 Min)
(60 Min)
Dedicated Account Manager
-
Monitoring and Follow-up
News translating
-
-
2
4
Creative articles writing
-
-
2
4
Publishing Articles on Annajah.net
-
-
2
4
Consulting
-
-
1
2
Monthly Fees
Buy
Buy
Buy
Buy
Buy
Save 15% when you pay Annually
* We are happy to design your special needs package. Write to us on email mypackage@goviral.marketing and let us help you.
** One-page Audit report.
*** Detailed Audit and analysis report for each social media account.
Plans Add-ons
Design and develop your graphics identity as a professional or organization
Develop your website and apps
Managing your website and update it with suitable content
Request A Service How to?
1.Fill out the application form
Fill out the application form, and provide us with as much information as possible about your request and the purpose you want to achieve with this service, to reach a greater understanding of your needs.
2.Arranging an appointment with you
Once we receive your request, we will contact you by phone or email to set a date for a meeting with you. The purpose of the meeting is to discuss and comprehend your needs, and to explain how we are going to work together to achieve what you want.
3.Providing you with a service presentation
Once we have analyzed your needs, we will send you a comprehensive technical presentation that includes all the details of our activities, duration of work, and much other additional information.