We are a dynamic team of creatives comprised of marketing, design, web and application development, video production, communications specialists and business development professionals.
We provide marketing services to startups and small businesses looking for a partner for their digital media, design, lead generation, and communications requirements. The important word in that last sentence is "partner." We work with you, not for you.
Our service points are located across many countries to best serve a client base that stretches throughout Dubai to Rabat. Our Mission
Our mission is simple:
To make you look good.

Really good.
Goviral was founded on the premise that companies of all sizes – and budgets – should be able to access the latest and greatest ideas and technologies for marketing, communications, and sales. You know all those digital marketing initiatives that you'd love to do, but cannot because you don't have the expertise, the resources, or the budget? That's where we come in. Every company has a story to tell. A reason as to why they're in business. We love taking that story and delivering it to where your customers are.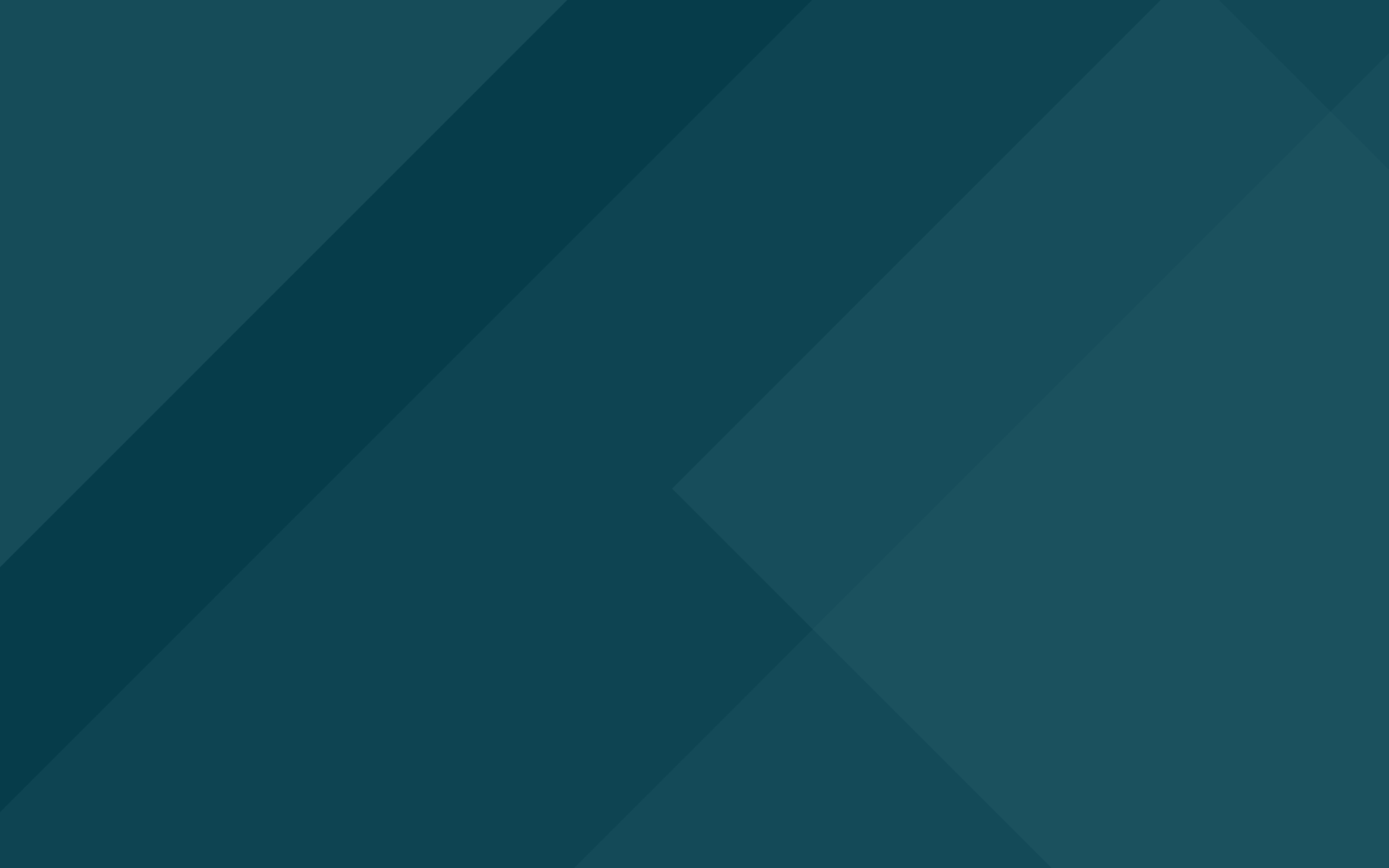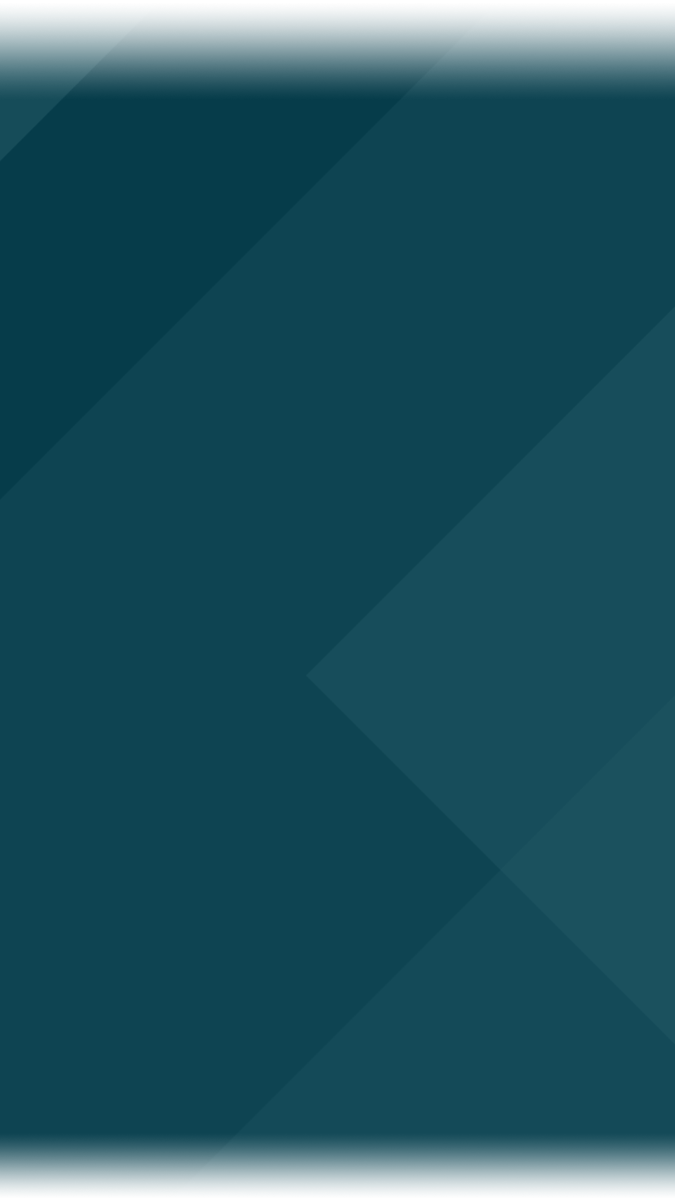 Our values
We believe that good quality work starts at home. Our team is able to work hard and deliver great results because we stress the importance of a good work/life balance, and take intentional time to have fun together as a team.
Growth
We are constantly aiming to grow both as individuals and as a company. We believe that the journey of education is a lifelong pursuit and that this kind of lifelong learning is what will continue to push us forward as a company.
Quality
Quality for us means maintaining rigorous standards for all of our work, no matter how big or small the project. We care deeply about our work, about providing excellent customer service, and we truly care about achieving results for our clients.
Teamwork
The strength of our team does not only lie in our combined experience and expertise but our ability to trust each other, no matter what the circumstances. We know that our best work is not produced by individuals but by enjoying collaboration as a team and supporting each other every day. This team mentality also extends to our clients as we approach every business relationship as a partnership and work collaboratively with each other to meet our goals.
Integrity
We define integrity as the act of conducting ourselves in an honest and ethical way with everyone we do business with. Specifically, this means transparent communication (no smoke and mirrors, just the truth), being respectful of timelines and budgets, being upfront when errors occur, and taking ownership of everything we do. We are always available to answer questions and provide any information about our process that might be helpful to clients
What Makes Us Different?
Of course, there are other companies saying similar things. It's only natural to ask why should you work with us rather than someone else. We're different because we don't blind ourselves into thinking we have all the answers. We're about complementing you, not taking over. We get that what works for Jill, probably won't work for John. That every company is unique, and needs (if not deserves) a dedicated marketing program that allows that uniqueness to shine. We're about developing initiatives, campaigns, and ideas that reinforce what your sales and marketing people are already saying and doing.
Why do we call ourselves "
GoViral

"?

We have named our business as "GoViral" due to our deep-rooted belief that our services are going to help you achieve this "Viral Spread" among your clients and potential customers; Via our marketing services provided in various forms.