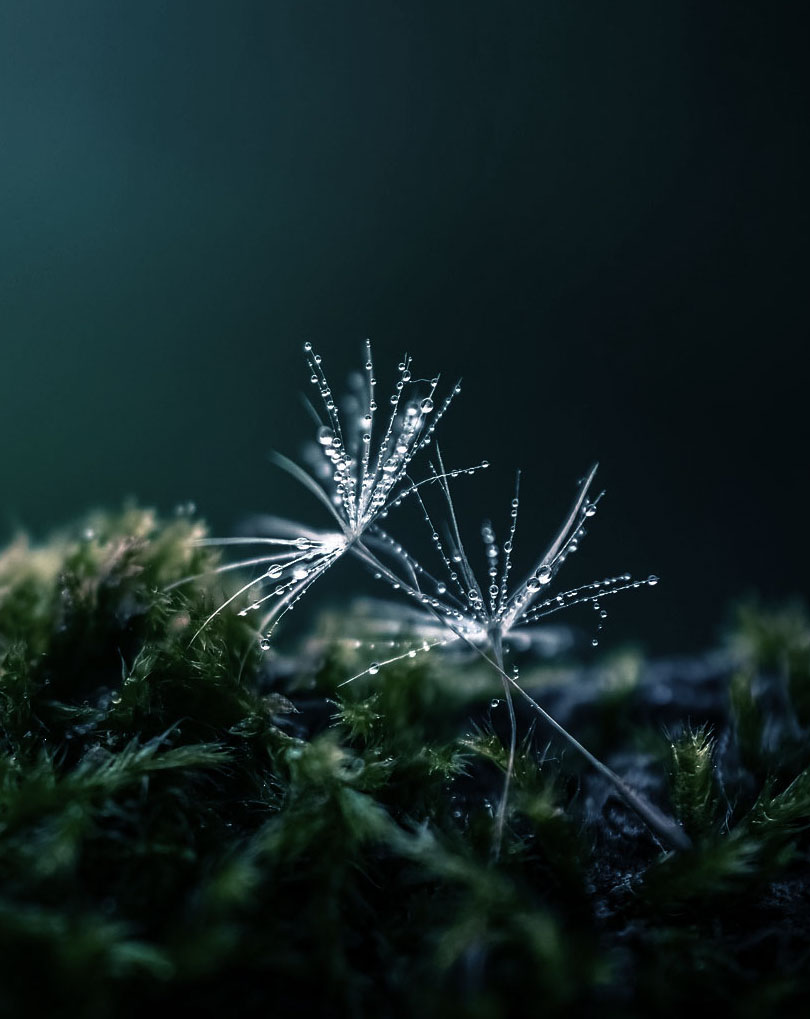 The business climate these days is entirely different than it has been in the past few years. Why do companies and people think they can still sell their products in the same methods as before? These days buyers are more sophisticated in their procurement approach. In the past, the sales department was responsible for raising revenue. But today the responsibility lies with the entire company.
Our services and products have been specifically designed to help startups, small and large businesses, agencies, and even professional people deliver their products and services in compliance with today's buyers expectations.
Our Services
Creative Content
Do you need high-quality articles and authentic, non-counterfeit content that is compatible with SEO?
Our "Creative Content" section exists to achieve this.
Turn your brand into a content-driven business plan.

Increasing your website traffic and attract more attention to it, begins with a high-quality content writing service. Professional articles make you seem like an expert in your field Our experts provide articles with excellent precision, high quality, and up-to-date information related to your goals, with an interesting style that will attract readers to your site.
Translation
Every business is now a GLOBAL business
Selling into foreign territories or countries requires your business value communication to be more than simply delivered in the target language. It's much more than simply translation.' It's TRANSCREATION. Transcreation ensures that your value messaging resonates in the minds of your target audience, using the cultural and linguistic nuances of the destination language. The result is a piece of communication that doesn't give the impression that it was originally created in another language.
Branding & Graphic Design
Bring your ideas to life with "GOViral" design services. Designing your "Graphics Identity" can send so many messages to your clients. By providing modern designs, we help ensure that these messages are commensurate with the nature of your business and the services you provide.
Video
If an image is worth a thousand words, the video must worth a thousand at least.

We produce several types of videos in high resolution that match your visual identity design, which helps you develop your business and present it to your customers according to the mental image you want to be presented about you. You can use these videos on social media, your website, or any other platform.
Request A Service How to?
1.Fill out the application form
Fill out the application form, and provide us with as much information as possible about your request and the purpose you want to achieve with this service, to reach a greater understanding of your needs.
2.Arranging an appointment with you
Once we receive your request, we will contact you by phone or email to set a date for a meeting with you. The purpose of the meeting is to discuss and comprehend your needs, and to explain how we are going to work together to achieve what you want.
3.Providing you with a service presentation
Once we have analyzed your needs, we will send you a comprehensive technical presentation that includes all the details of our activities, duration of work, and much other additional information.